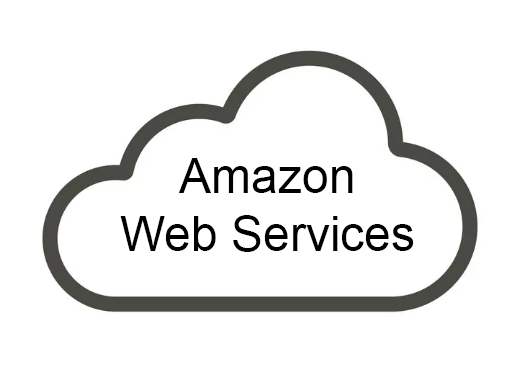 Miro worked with the IT Director Ken McKenzie at SMECO (Southern Maryland Electric Cooperative) which serves approximately 161,000 customers, to lower their AWS bill, controlling their spending, and optimizing the organization's cloud environment. The organization uses AWS as a Dev / Test environment for upgrades, patches and security fixes for its environment. Here's how he describes it.
"AWS is a lot less expensive than maintaining servers on-prem. If I want to spin up something on-prem, it takes 10 days, and on AWS, it takes 5 minutes. We have a five-year plan, so I know what instances are going to be around for a while, and which are temporary. Let's say we're upgrading outage management. The team will duplicate the on-premise environment in AWS and run tests on the upgrade. Each application has its own way of updating."
Miro has been working with the organization for the last 10 years to optimize their Oracle and Microsoft spending, ensuring their environments are properly licensed at the minimum possible costs. The organization also uses Miro to manage its Oracle Support Renewals, alleviating their team from having to manage that complicated process.
The organization's team is very savvy about their AWS usage, taking advantage of all of the internal tools which AWS provides for cost management. They have alerts set up for billing overages, monitor their spending, and take advantage of legacy reserved instances, but as the Ken put it, "We weren't saving the amount that we thought we should, but we didn't know why."
The organization's team had run into one of the most common problems controlling and minimizing its AWS costs. AWS provides tools appear to be robust and comprehensive, but they have many blind spots and don't actually understand their users' future needs. The functionality is split between many different internal AWS tools, and they don't work together or provide a complete picture of the AWS environment.
Unlike the internal AWS tools, Miro's proprietary analytics process reviews an AWS environment's costs and usage at the most granular level possible, providing an unprecedented level of detail. AWS provides this basic data via their Cost & Usage Reports (CUR), but it's disabled by default, and the output is effectively indecipherable in its raw format. AWS doesn't provide any way to work with this raw data.
When Miro analyzed the organization's CUR data, the problem became readily apparent. AWS's internal tools had given the organization a bad recommendation for their Savings Plan. Because it didn't understand their future plans, it recommended a savings plan that didn't cover the AWS Instances it had spun up after getting the recommendations. The plan had a high savings, but was too restrictive for their needs.
"Even though we were spending more on our on-premise environment than on AWS, after looking at Miro's results, we thought good Lord, we could save a hell of a lot more. Everything I was looking for was in Miro's presentation. They went over and above. This is what I like to see; here's what we found and here's how we found it. This is what you're doing now, this is what you could do to save more. It's all upfront and easy to understand. When I see options like this that are labeled by difficulty to implement, and most are green for easy, well we're going to do those tomorrow!"
In the end, Miro was able to save the organization 41% on their AWS bill, which would continue as a savings for the next few years each.
Contact Miro using the information below to schedule a intro call with one of our representatives to learn how Miro can save you up to 75% on your AWS costs.