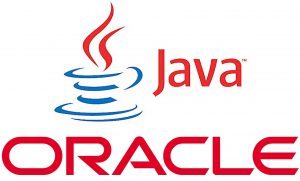 "Oracle is making the industry leading Oracle JDK available for free, including all quarterly security updates.  This includes commercial and production use." That is a direct quote from Oracle's Tuesday, September 14, 2021 announcement.
What this means for you is that if you can, you might upgrade and then use Oracle Java 17 free of charge for internal applications. This is because all the versions preceding Oracle Java 17 are for-fee.
For Java 8, the last free public release is 1.8.0_202-b08 (where "b" means "build"). The version number is 8u202.
For Java 7, the last free public release is 1.7.0_80-b15. The version number is 7u80.[1]
Originally, Miro blogged that this free-to-use release involved the Java Development Kit or JDK only. Now we have new information directly from our friends at Oracle Java. In addition to the JDK, the JRE and the JVM are also free-to-use. Perhaps it's best to depict this in an illustration.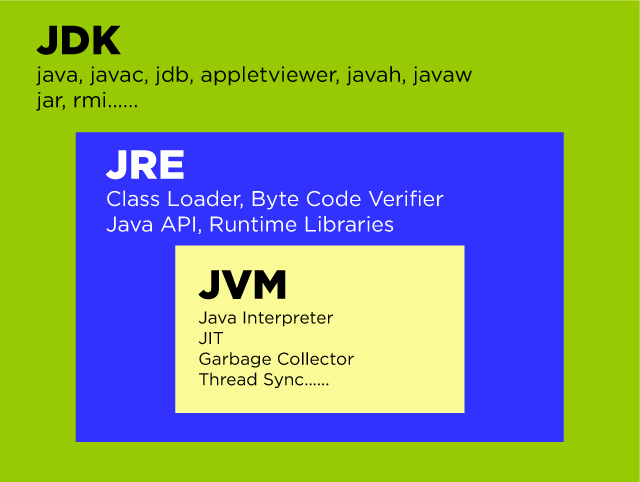 Now Oracle has termed Java 17 to be a Long-Term Support release or an LTS release. Per Oracle, it "… intends to make future LTS releases every two years meaning the next planned LTS release is Java 21 in September 2023." And Oracle goes onto write, "For the purposes of Oracle Premier Support, non-LTS releases are considered a cumulative set of implementation enhancements of the most recent LTS release. Once a new feature release is made available, any previous non-LTS release will be considered superseded."
So, for example, the availability of Java 17 rendered Java 12 through Java 16 obsolete. Just like Java 11 rendered Java 10 and Java 9 obsolete. While these "obsolete" versions can still be run – and many Miro Clients still do – the latest LTS release will be the one supported because of the second quotation above.
Oracle has also introduced its Oracle No-Fee Terms and Conditions License or NFTC License. And with it came this new and current licensing roadmap for this release. And "current" is emphasized. For your convenience, the following graphic contains links to the various agreement types.
Now about the internal use… There might be occasions where a Java-based application supports an external user population. This is an application that is owned and authored by you. And it doesn't necessarily need to be a database application. However, Java licensing adheres to three (3) things that Oracle Technology products (e.g., Database) do:
Core factor, so when you have a sales inquiry being conducted, be certain that you are counting correctly;
Virtualization, which means an acceptable (to Oracle) level of segregation exists; and,
Proprietary Hosting, which is defined as above – a home-grown application that supports external users.
The grant that Oracle is providing for Java 17 does not cover Proprietary Hosting applications. It is only for internal applications.
Lastly, Oracle states that this change does not apply to prior versions.
Contact Miro Consulting for more information.
[1] Be aware that Java 7 currently has a July 2022 date for its Extended Support expiring.